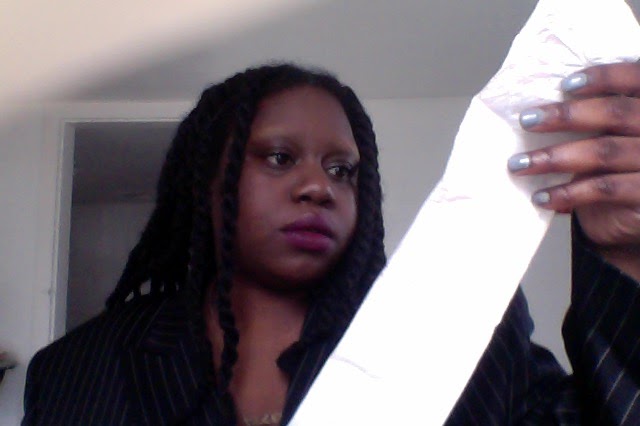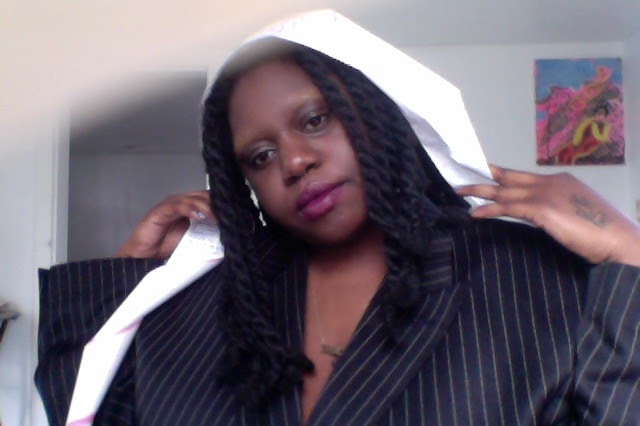 Shanekia McIntosh is a writer, poet and performer born and raised in Brooklyn, New York. Raised as a first-generation American, in a predominately Caribbean neighborhood, by Jamaican- immigrants. Her work is inspired by the double consciousness of her cultural heritage and the black diaspora; it aims to disrupt and confront the historical colonial erasure of black/poc narratives, the contemporary byproduct of that erasure and it's continued practice today. Using the thematic palette of generational trauma, dislocation and migration, climate change, afro-futurism, empathetic political actions and accessibility the work aims to cultivate a community space to engage contemporary narratives and perspectives to upend the learned complacency of these practices.
McIntosh has read and shown her work at The New Museum Second Ward Foundation, Portland Institute of Contemporary Art's TBA Festival, Hudson Hall, NY Live Arts, September Gallery and more, with recent work being published in Chronogram, Apogee Journal and The TENTH Magazine.
In 2020, McIntosh founded
HEART
, Hudson Emergency Artist Response Team, a mutual aid grant for BIPOC artists, performers and makers negatively affected by COVID- 19 in Hudson, NY.
select press
the creative independent
,
the collaborative,
cultured mag
,
i-d,
dazed
,
ny times
,
school library journal
,
upstater
inquires: shanekiamcintosh(AT)gmail.com